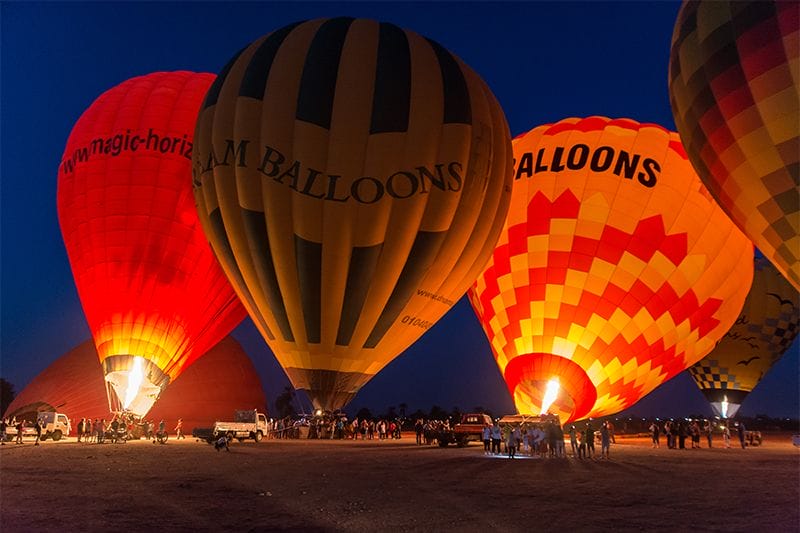 History and culture
Balloon over Luxor
Have you ever been in a hot air balloon before? If not, then, it is time to experience one of the top seven hot air ballooning destinations published by Matador Network. This is a trip that looks like....
Hotel pickup offered

transportMessage
Cruise Tours
Nile cruise experience to Dendera temple onboard Lotus boat plus lunch from Luxor
Cruise the Nile to one of Luxor's city hidden gems with Iberotel Lotus and visit one of the best-preserved temples in Egypt " Dendera" which is dedicated to the goddess Hathor. The lotus boat consider....
Hotel pickup offered

transportMessage
---